Safeguarding our people and stakeholders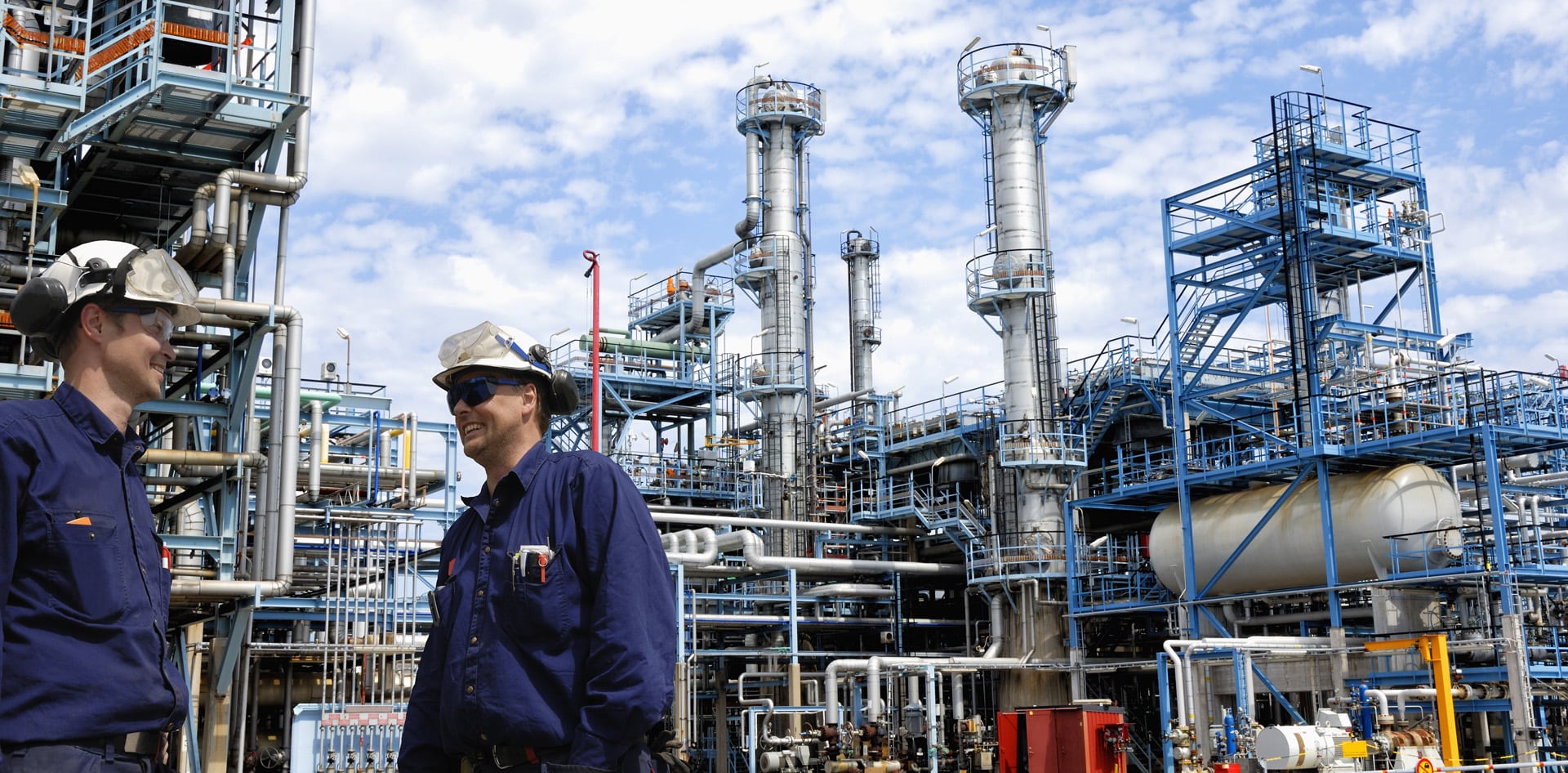 Investor Name:
Published Date:
January 1, 1970
Location:
Value:
Architecture:
About Project
We have a strong collective culture safety in which everyone is responsible for their own safety as well as those around them.
We prioritize safety in employee training, For example, our Safety training Matrix matches specific training to each personnel position ensuring that every employee is fully aware of their role in ensuring individual and group safety.
Safety training workshops are also extended to contractors to help reduce the number of health and safety incidents in our supply chain.
In 2015, over one thousand individuals HSE training sessions were delivered at our operations in the Kurdistan region of Iraq (KRI).
We maintain an incident register to record all health and safety incidents and the lessons learned which helps us further improve our approach to HSE across Almrooj oil operations. The ERP framework is designed to facilitate a quick and immediate response that is appropriate to the nature of the emergency.
Naturally, we go far beyond dealing with emergencies. keeping in mind the importance o our employee's health and well-being, The company is a leader in providing regular health check-ups, counseling, and treatment to Individual employees.