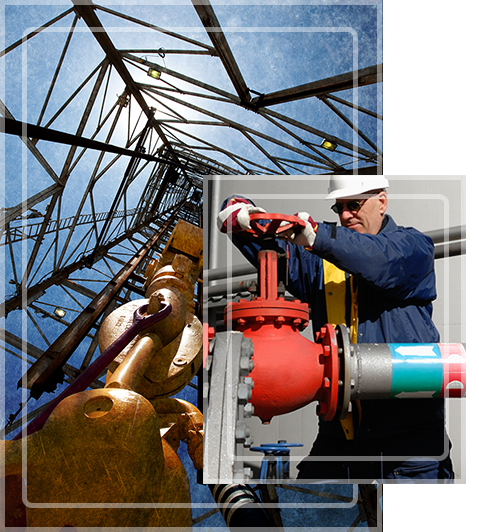 WHO WE ARE
WELCOME TO MROOJ FOR OIL SERVICES
Al-Mrooj Oil  Services Limited is a Private Iraqi company established in the year 2003 with a mission to transform service delivery in the oil sector, At inception, our Baghdad main office and branch offices in Basra and Kirkuk provided survey services and operational support to oil and gas producers either directly or through affiliate companies operating in different parts of Iraq.
OUR HISTORY
WHAT WE OFFER
ALWAYS DEDICATED AND DEVOTED
OUR MISSION
To provide  our customers and partners with prompt services and reliable logistic.
To offer our clients with the necessary support they need through after sale services provided by a group of highly qualified engineers and technicians who are dedicated to excellence in their chosen field of expertise.
To develop a talented workforce through a continuous special employee and customer training programs taking place locally within  Iraq.
CHECK OUR SERVICES
ABOUT US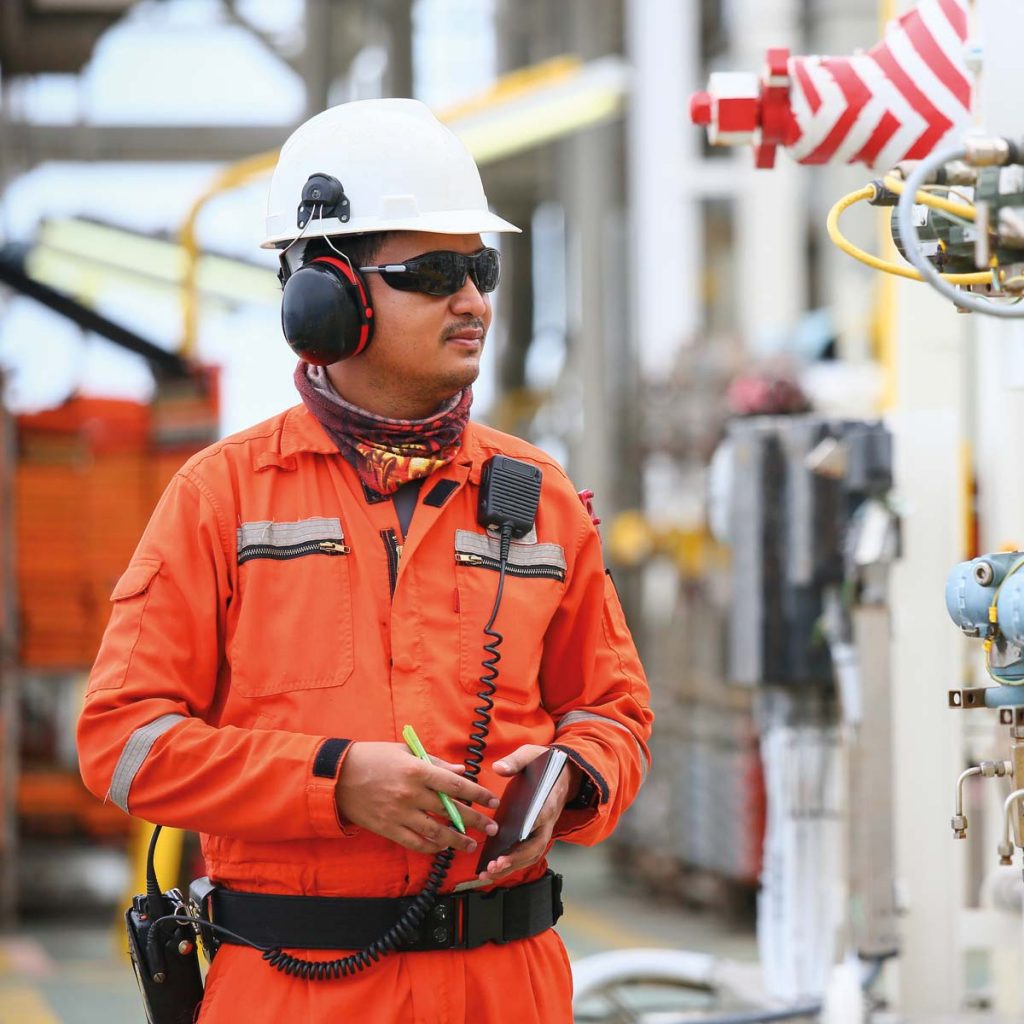 We
Provide

Our

Clients

With.
Our team's technical expertise, combined with the company's strict compliance with Quality, Health, Safety, and Environment (Q&HSE) procedures position us  as the partner of choice for mechanical and control equipment manufacturing, and supply.Inspection for drilling tools, maintenance services, reworking services, and testing as well as renting of down-hole tools and equipment.
We help our clients with the following:
Optimization of the production process to help capture the potential of tight gas, shale gas, and light tight oil.

Engineering for success through our unique combination of deep knowledge of the Oil and Gas…

Development of strategies geared towards growth and creation of value in an uncertain and volatile environment.

Navigation of today's fast-paced and interconnected markets through rigorous analytics while leveraging deep industry experience.


Formulation of digital strategies needed for transformations in operations and business outcomes.
CALL US NOW
Lastest projects
EXPERIENCE & CREATIVITY HOUSE
Need more information or enquires? we are here to respond to your request. We'll answer any question you may have and provide an effective solution that meets your needs.
send a message