We have specially formulated Oil field chemicals that destabilize both, oil-in-water and water-in-oil type emulsions when used in low treatment dosages of 50-500ppm with minimal contact time.oil and gas industry.
Our product does not only removes the water from the emulsion but also helps in the following manners: lowers operating cost, lowers emissions, and reduces wastage and waste disposal cost.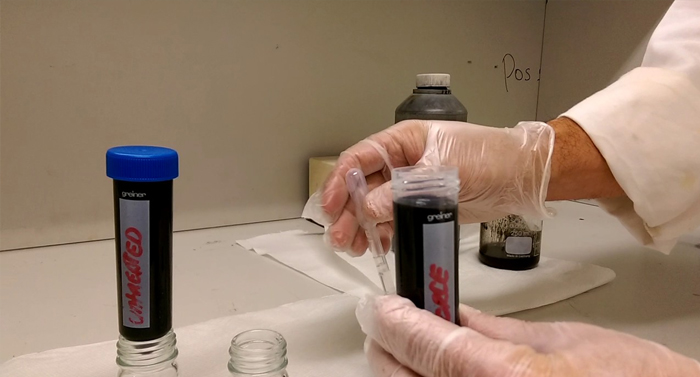 Unlike most production chemicals that treat "symptoms" and produce weak results, It Gets rid of the root cause of the problem generating exceptional results.
Our quality of service combined with our range of product make us the choicest supplier for the ever demanding offshore oil and gas industry.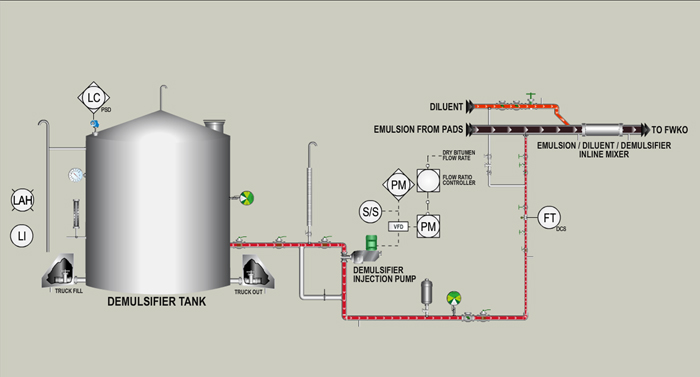 Al Mrooj breaks down paraffin and asphaltenes that plague all oil wells, allowing a well or pipeline to operate at its full potential
Our Product acts as a dispersant and rapidly eliminates production-inhibiting deposits that restrict fluid flow.
It is also a viscosity reducer for heavy crude oil and has been formulated to adhere to strict refinery standards for processing.
Our Product is a custom-blend of specialty organic solvents and surfactants tailored to the individual oil characteristics of a particular client