Safeguarding our environment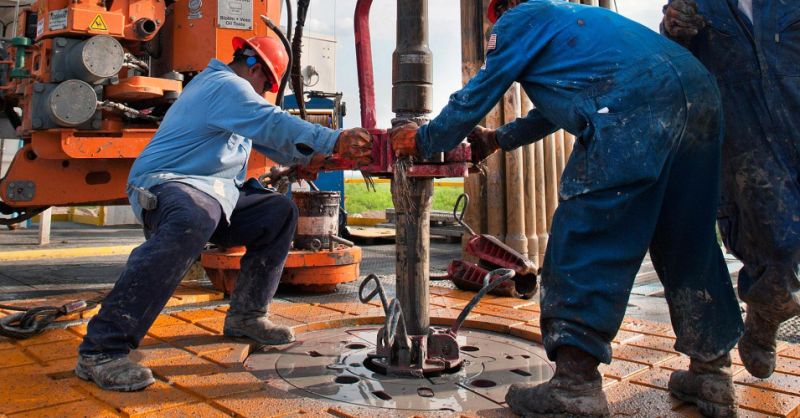 Investor Name:
Published Date:
January 1, 1970
Location:
Value:
Architecture:
About Project
''We have an exceptional record of environmentally responsible project planning and execution.
Our environmental Aspects procedure (EAP) applies the same level of engagement and transparency to environmental challenges as to management and business decisions and our goal is to leave a legacy of environmental care in the communities where we operate.
This complements our HSE policy to ensure that we follow a systematic approach to environmental management, waste minimization, and pollution prevention and control.